Have questions or
want styling advice?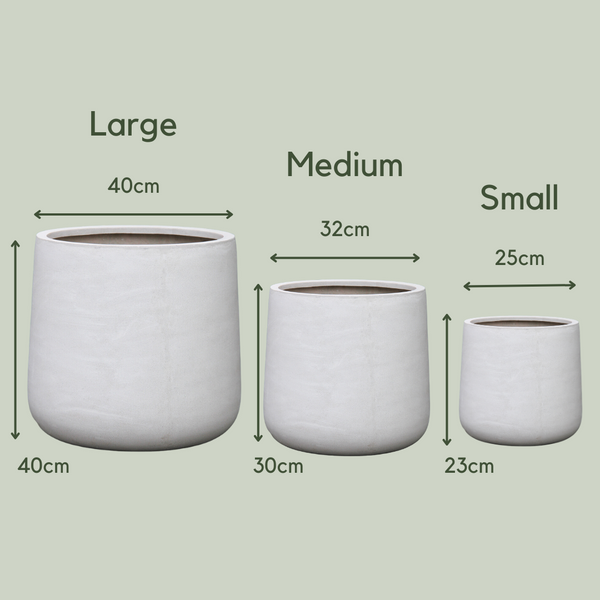 Our Story
Greenery matters. Treating your living space as a natural extension of the outdoors has been credited to relieving stress, increasing productivity and creating a happy and vibrant home. Whether your space is a bright white kitchen or a tired living room, it's yours to personalise and we're here to help.
Pot
So glad I chose The Plant Project's pot, as I would have spent weeks trying to find one I liked and it would not have been as stunning.