Have questions or
want styling advice?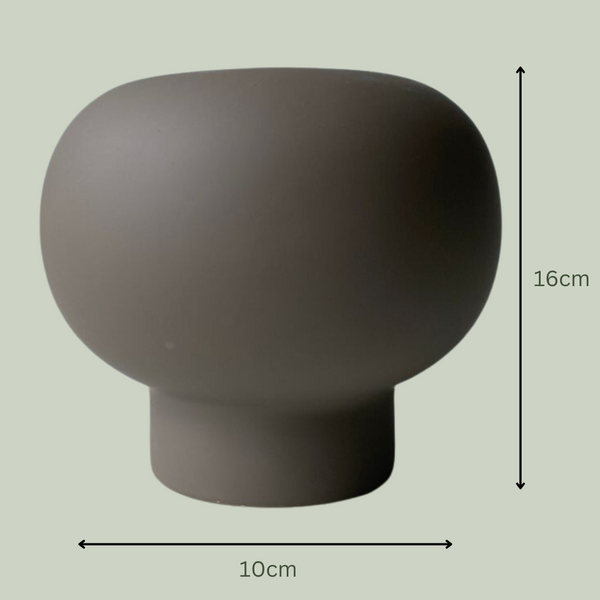 Dimensions
Approx size is 10cm in depth and 16cm in height
How we would style it?
The small Francis Pot can be placed in the centre of a table with one of our smaller artificial plants like the Artificial Wattle Stems or create a cluster of plants.
Our Story
Greenery matters. Treating your living space as a natural extension of the outdoors has been credited to relieving stress, increasing productivity and creating a happy and vibrant home. Whether your space is a bright white kitchen or a tired living room, it's yours to personalise and we're here to help.